WELCOME YOU TO VIETCHARM M.I.C.E
Vietcharm Tour is a professional Travel Agent can handle and organization many importance Event – Meeting – Team building – Gala Dinner…
Event – Gala Dinner:
– Organize event introduce new products, grand opening …
– Gala Dinner – Gameshow program….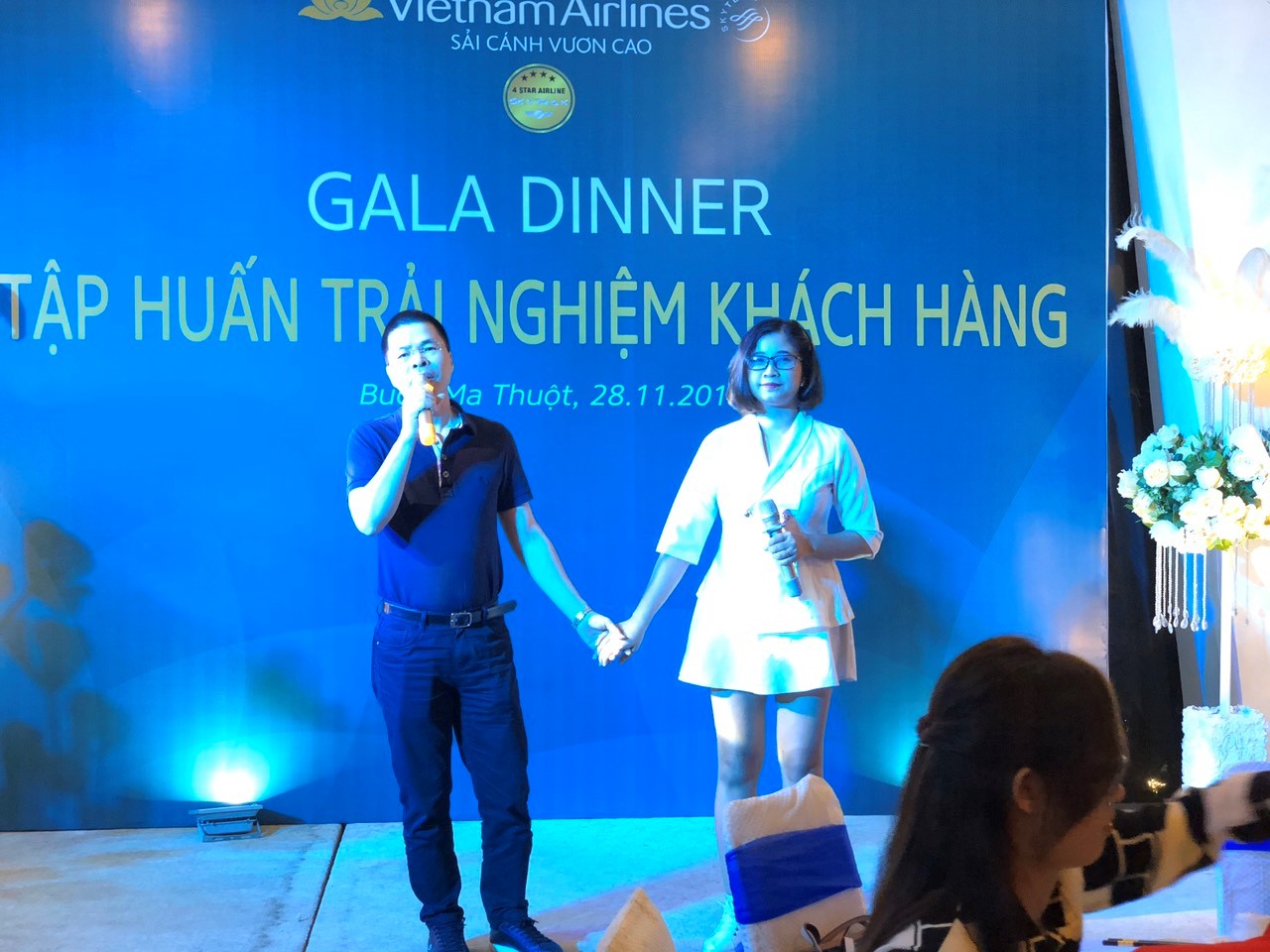 M.I.C.E – Meeting: with our professional team, Vietcharm Tour was honorable chosen to organize many meeting of government, company… such as Ministry of Resource and Environment; Congress Office.
Design – Printing, Communication:
Design:
– Backdrop.
– Exhibition-stall.
Design and manufacture of publications for conference:
– Card of delegates wearing words.
– Cards of all kinds.
– Types of file covers containing workshop documents.
– Notebooks, folders, pens … office publications.
– Photo and document service for conference.
Team-Building:
We can hold teambuilding organization for large and small scale organizations, rich content of activities to ensure relaxation and increase solidarity among departments in the company.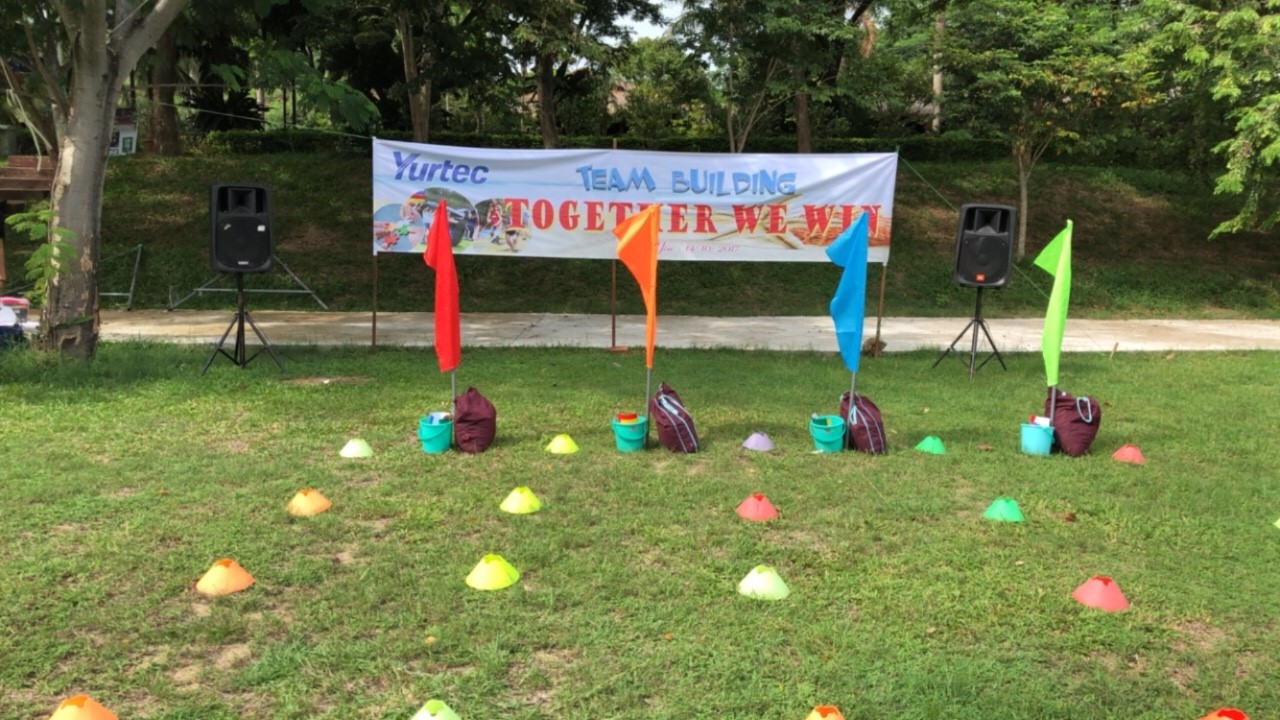 Other Services:
Event equipment rental:
– Sound and light equipment performance.
– Renting music projectors,
– Electronic LED screens, projection equipment (projection screens, projectors).
– Workshop equipment, headsets, translation equipment.
– Equipment opened, inaugurated, started, groundbreaking …
– Awnings, parachutes, space trusses, steam gates, air balloons, tables and chairs, carpets, stainless steel columns …
Special: Get the director, staging festivals, mass shows for corporations-companies, contests based on the ideas of corporations, departments and departments.